Are you looking for an Ahmedabad web design business that knows how to turn concepts into engaging online experiences? Here, your hunt is over! Our goal at Vinayak Infosoft-Ahmedabad is to create visually stunning, user-friendly, and highly effective websites that enhance your online presence and draw in visitors.
We design our websites with search engine optimization (SEO) in mind, incorporating best practices to enhance your website's visibility on search engine results pages (SERPs). This strategic approach ensures that your website attracts organic traffic and reaches a wider audience.
Website Design Company : Ahmedabad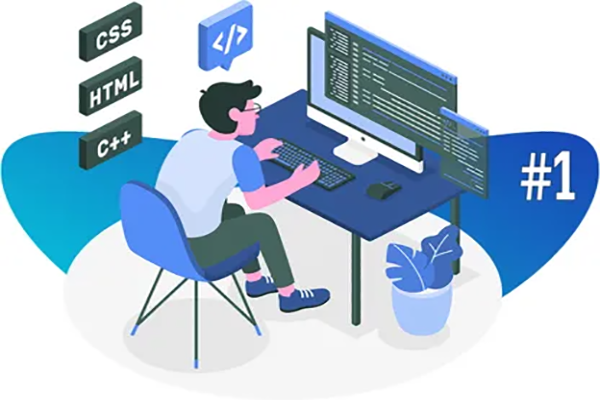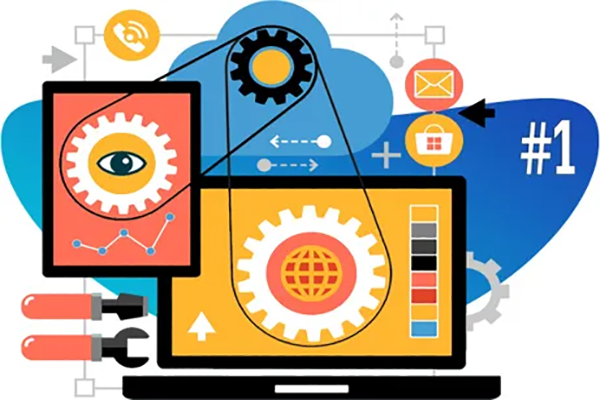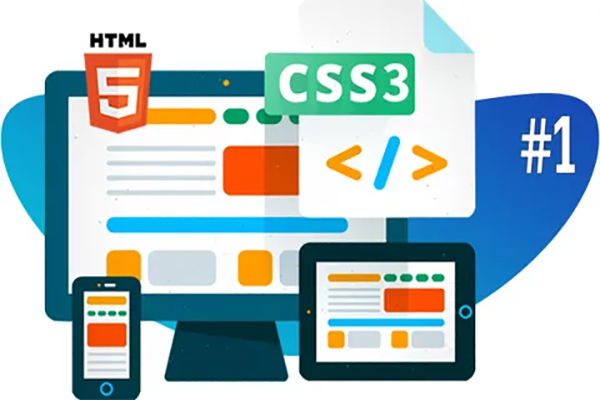 Why Choose Us for Web Designing and Website Redesigning in Ahmedabad?
Creative Excellence, attractive Designs: To produce visually attractive websites, our professional designers mix creativity with technological knowledge. We believe in pushing design limits to create websites that are not only visually beautiful but also reflect the soul of your brand. We can bring any vision to life, from exquisite simplicity to bold and bright designs.
SEO-Friendly Designs, Ready for Visibility: A visually appealing website is powerful, but it needs to be discoverable. Our web designs are optimized for search engines, laying a strong foundation for your digital marketing efforts. We follow best practices to enhance your website's visibility, making it easier for search engines to index your content and improving your search rankings.
Customized Services, Tailored to You: We recognize that each company is unique. Our web design services are completely tailored to your brand identity, target audience, and company objectives. We collaborate closely with you to understand your vision and transform it into an engaging website that resonates with your audience and effectively promotes your brand message.