Are you looking to boost your online presence and drive more organic traffic to your website? Look no further! [Vinayak Infosoft] is a leading SEO company based in Ahmedabad, dedicated to helping businesses like yours achieve higher rankings on search engines, increase visibility, and grow their online revenue. We are aware of how critical having a good online presence is in the modern digital age. We develop customized plans with our knowledgeable team of SEO experts to achieve your unique business objectives. The following justifies your selection of us as your Ahmedabad SEO partner: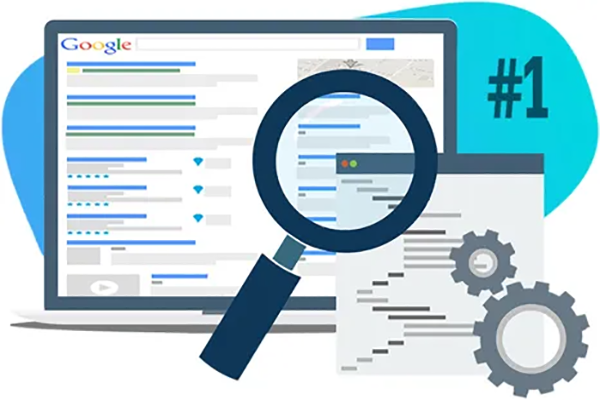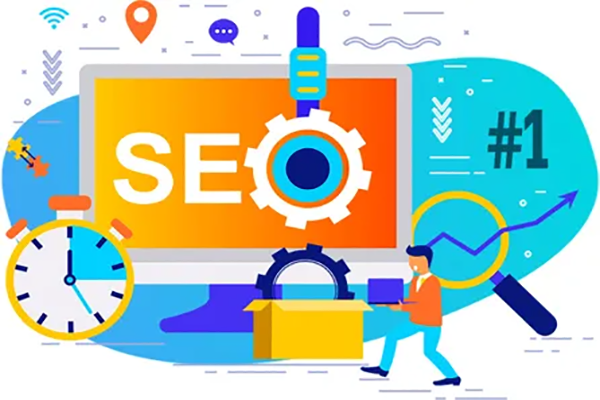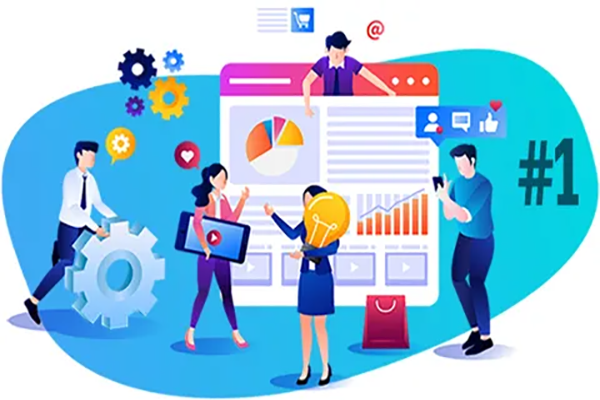 Seo(Search Engine Optimization) in Ahmedabad
We have a history of providing companies of all sizes with observable outcomes. The internet exposure and search engine rankings of our clients have significantly improved. We provide thorough reports on the development of your SEO strategies since we value openness. You'll always be aware of the effectiveness of our work and how your website is doing.
Our team consists of experienced SEO specialists, content writers, and web developers who are well-versed in the latest SEO techniques and algorithms. We stay ahead of the curve to ensure your website stays ahead too.