With the use of our tracking service you can have track of information of website activities going on, our main motto is to collect statistical data about number of visitor and to prepare report which helps in making website decision daily. Our tracking system can help you to find out amount of unique visitor in an hour or in one day also to find out which region or country they belong to.
We offer analysis SEO service which enhances accessibility, usability of webpage, SEO analyzer offered by us will improve ranking on search engine also on social media. With this tool we will improve site speed, site usability, ranking on social media, reputation online, Meta tags and page content and better optimization of web pages this will take your business to next level.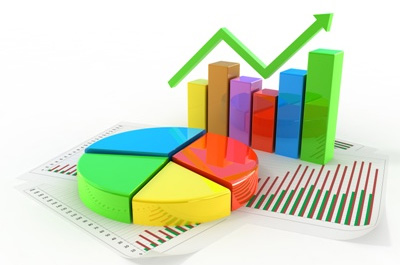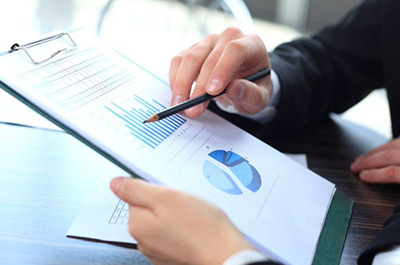 Our SEO reporting is in high demand with web marketing companies and SEO companies; our main objective is to create customized SEO reports considering website's speciation and features. Our reports will show you overall activities performed on website and every attribute on online marketing in one brief SEO report also we regularly compare performance report of every week or month in order to improve trends of website. Our customer's data is extremely precious for us so we use right tools to enhance the data and we secure top position on the search engine ranking.